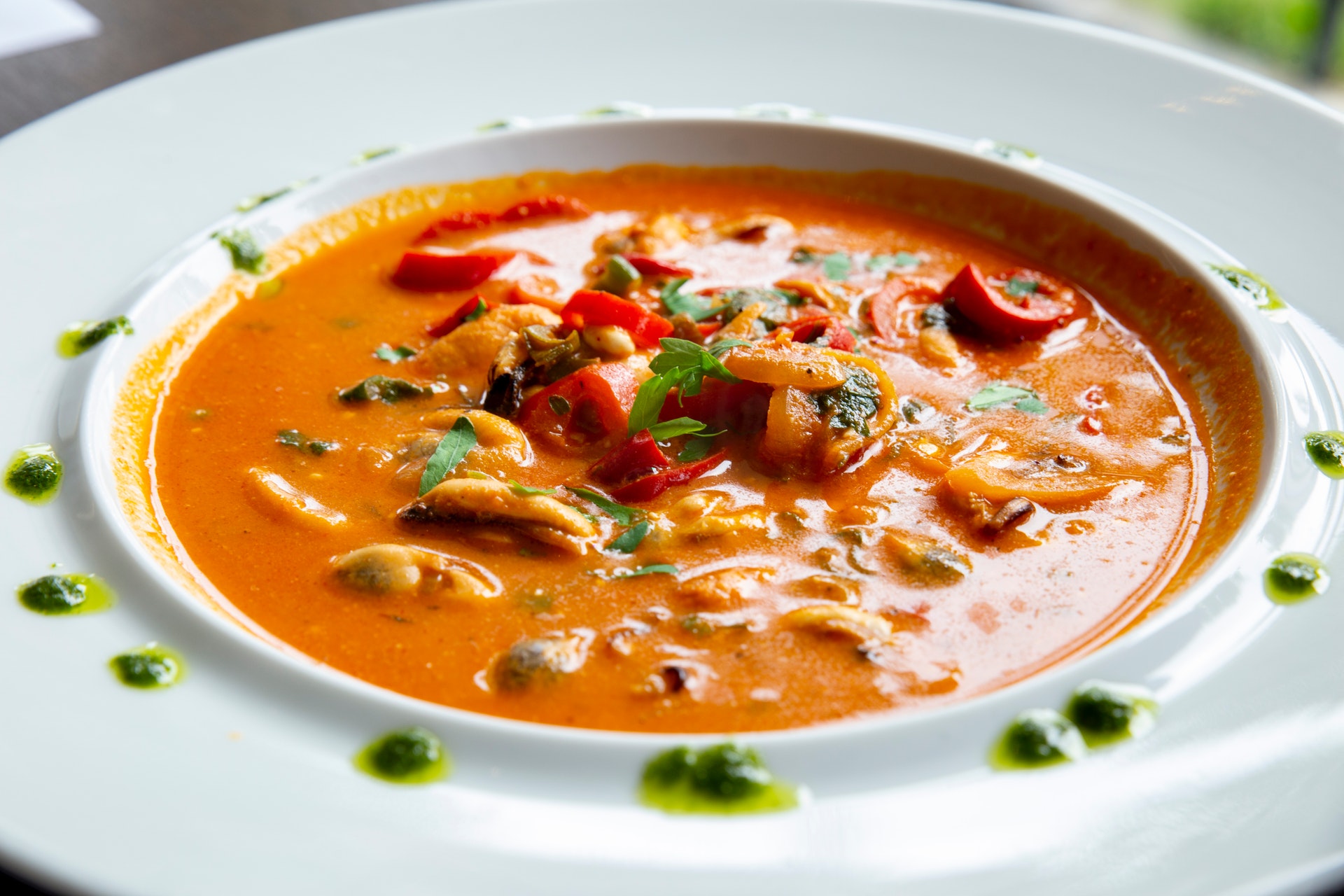 Love lasagna, but no time to put it all together? Try this innovative lasagna soup — great for warming up on a cold night, and inexpensive, too!
Ingredients:
1 tablespoon olive oil
1 onion, diced
2 cloves garlic, minced
1 pound meat (any of the following: ground beef, Italian sausage, meatballs, ground turkey)
2 teaspoons oregano
2 teaspoons basil
pinch of salt
1/4 teaspoon red pepper flakes
2 cups spaghetti sauce
4 cups chicken stock
2 bay leaves
8 ounces pasta (rotini, fusilli, campanelle, corkscrew, etc.)
1 tablespoon fresh parsley
Shredded mozzarella cheese
In a large Dutch oven, heat oil on a medium flame and sauté onion until golden.
Add garlic and stir for 1 minute before adding meat. Brown the meat; remove any extra fat.
Add oregano, basil, red pepper flakes, spaghetti sauce, chicken stock and bay leaves. Simmer for 15 minutes.
Add pasta and increase heat. Bring to a boil and cook for recommended time on pasta box for "al dente.
Discard bay leaves and add salt and pepper.
Stir in fresh parsley and serve with a sprinkling of shredded mozzarella cheese.
Servings: 4-6